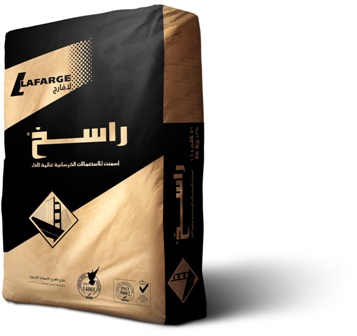 Cement for versatility, ease of use and sustainable performance
Lafarge, the world leader in cement, has designed a diversified product range intended for construction professionals.
A rich and varied range
Our products are designed to respond to the requirements of all of the Group's customers. Its broad range of products is suitable for industrial players, individual customers and architects.
These different Products can all be used to produce concrete with a variety of characteristics and properties. 
Portland Cements
A high performing range of products made to meet specific requirements. 
Blended Cements
These types of cements can be used for specific purposes where high compressive strength and limited heat of hydration emission is needed.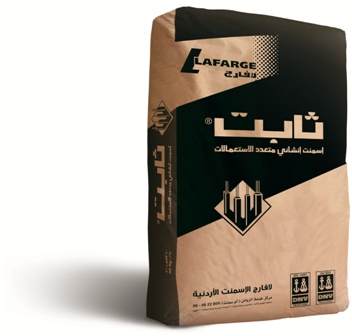 Last update on 26/10/2017